Page Title Here is a basic page layout with no sidebar One Story $169 Spring Special Two Story $189 Spring...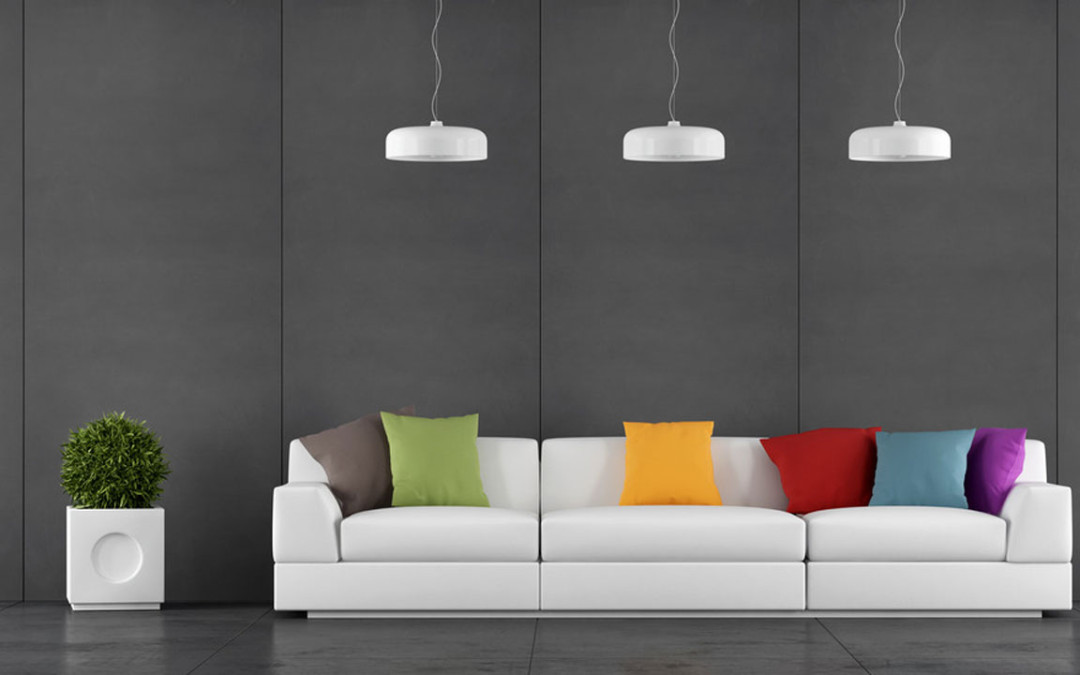 2016 Interior Painting Special $75 Off Paint three interior rooms from January 1, 2016 to April 1, 2016 and receive $75 off.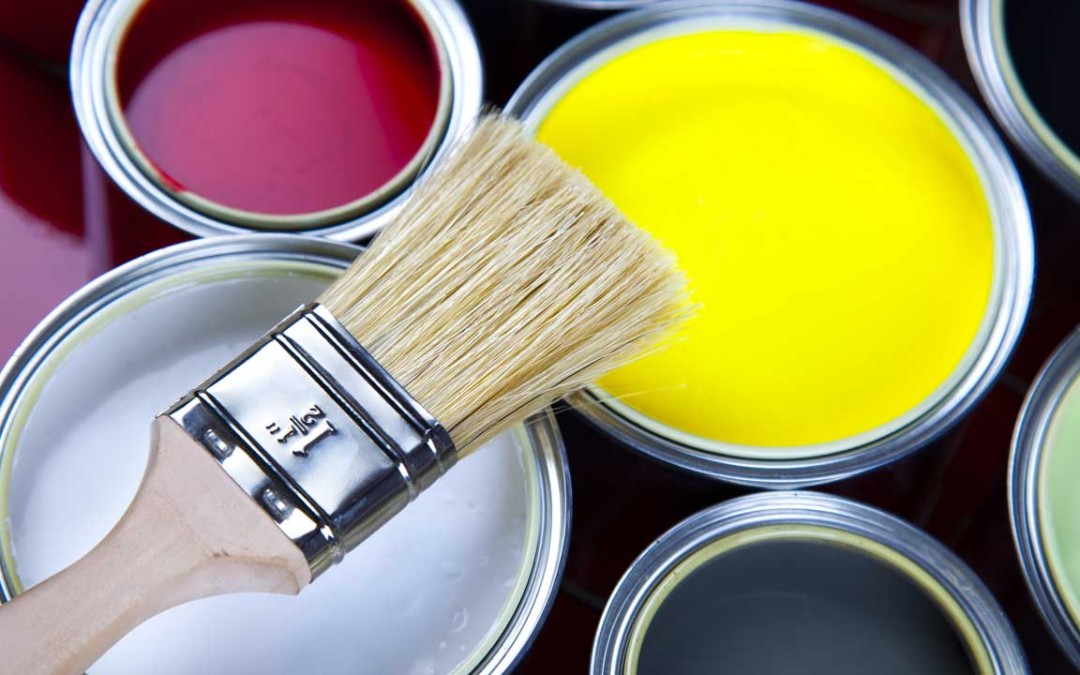 Welcome to WordPress. This is your first post. Edit or delete it, then start...