Commercial Painting Company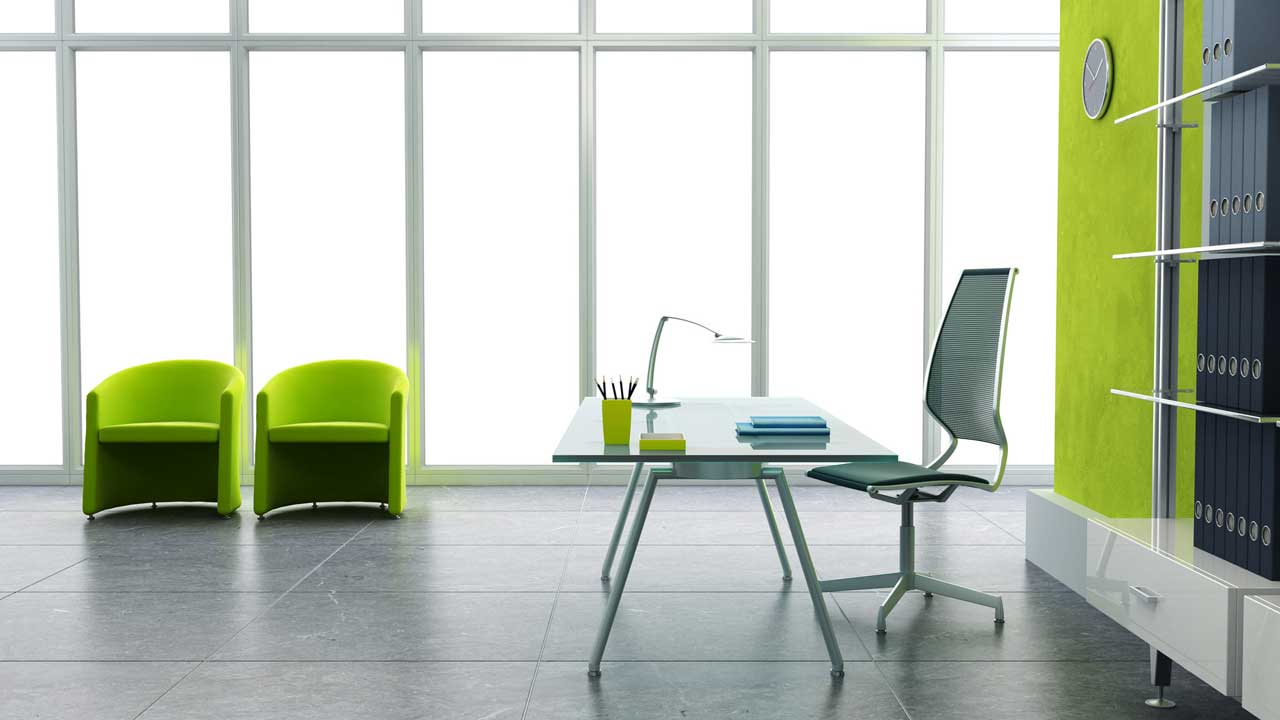 Commercial Painting Company
Need A Commercial Painting Company? No job is too big. Wade Brothers provides services to commercial properties like Condos and Apartment complexes in Virginia Beach and surrounding Hampton Roads area.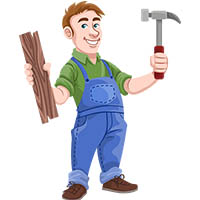 If you manage or own a commercial property contact Wade Bros today! We have over 25 years of experience to get the job done right.  You are in good hands with Wade Bros.
Call For A Totally Free Estimate
This company is amazing!!! They really do go above and beyond what is expected and needed. I would definitely recommend this company!! 5 stars well earned.
Nichol Trapp
15:35 15 Jan 19
They painted my bedroom while here for our brothers wedding! OMG! I LOVE IT!! Periwinkle blue, beautiful. All the reviews are fantastic and so true. I LOVE my brothers and I love the work they do. All my Luv to you both! 😎
shawn wade
17:08 29 Sep 18
Reliable crew and quality work at a fair price.
Zach Baker
22:56 18 Feb 19
Doug and Danny are AWESOME! We needed our house painted in a hurry so we could get our things in as soon as possible. They were more than we could have asked for, as quick as they set up and painted, they cleaned up and were done! Although they worked fast, they were very meticulous and precise, we are so happy with all the work they did. Thanks for saving the day!
Madison Kohn
05:03 22 Dec 17
Finish the job in 2 days. Excellent painters. Great attitude. Fair price!!! Use these guys. Job well done.:)
Nick Holmes
19:04 27 Dec 17
Repairs had to be made to walls and ceiling before painting job could be completed. They did an excellent job. I would highly recommend Wade Brothers Painting Company for all of your painting needs.
Patricia Gilbert
00:12 07 Mar 19
Doug and his team did a great job! They painted the outside of my house, replaced rotten wood and even cleaned the gutters! Everyone was very pleasant and I felt totally comfortable with them. Most importantly the house looks great!!
Debbie Eley
22:12 21 Mar 19
They were amazing! They painted my whole house in 3.5 days. They were so professional and kind. I felt totally comfortable with Doug and his whole team. He really made my experience very good with this company. I will reccomend this company to everyone I know.
Belle Lewis
01:14 03 Apr 19
Interested in a FREE quote?
If you are interested in adding value and attractiveness to your commercial property, our company can help you! We offer a wide range of services including carpentry, painting and overall property improvement. If you are interested in our services, please feel free to contact us to schedule a time for one of our skilled team members to come assess your property. You will be impressed with what we can offer you. We have serviced the area for over 25 years and when it comes to maintaining the value of your investment, do not leave it up to chance with amateurs!
Maintaining the happiness and the attractiveness of your properties keep people in there! Renting and leasing have never been more popular in this growing digital world. However, if your property is not serving the needs of your customers, you may find yourself with more spaces to be filled than desired. Don't wait! Update the look and feel of your property now!