Exterior Painting
We provide interior and exterior painting services in Virginia Beach and surrounding areas. Including Stucco painting and Dryvit painting and repair. Full range of Faux Finishes.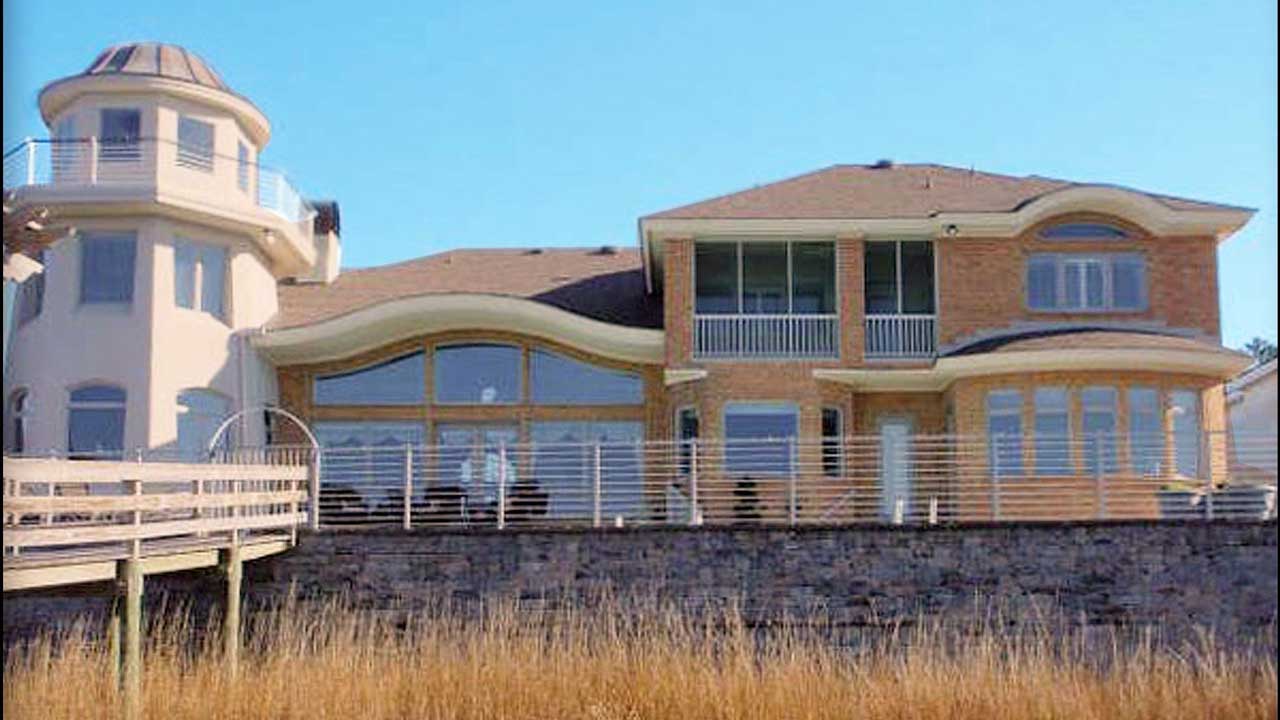 That's Our Work Above
We offer custom exterior painting services for several builders in Virginia Beach. The details matter to us. The cost of the home does not. We deliver the highest quality paint work no matter the home. We do not sub work out to others. Whenever we are hired to paint a home, WE paint it ourselves.
Please call us for a free estimate:
757.748.4030 or 757.435.4742
Best House Painters in Virginia Beach
When it comes to choosing the right painting contractor for your home, make sure you take the appropriate steps in your decision making process. Painting is a task that even young toddlers can perform, but it takes a skilled craftsman to do a great job. Here are some tips to follow when looking for the right local painters in Chesapeake Va and surrounding areas:
Every home is different and your vision for the space you want to paint is different. When looking for a painter, find a stable and reputable company. This may take some personal investigation, but could also be as easy as asking around the neighborhood for a recommendation. Once you find one or even a few potential painters, ask companies about their methodology and their service before, during and after the proposed project. This can be either done on the phone or in person; however, meeting face to face allows you to ask all pertinent questions for each proposed area and ask the contractor to provide evidence to support their answers. As with any task, it is best to hire a specialist and not just your local handyman. An important step in any painting process is preparation; a professional painting contractor will know the steps to make any paint job, inside or outside, look pristine. This is especially important for interior painting or repairs.
A final precaution to take before making a decision is looking to make sure the painter or his company is accredited either with the state or the Better Business Bureau. This will allow you to see reviews and see the company's history. Also, in the unfortunate event that a dispute would arise, you can lodge a complaint with the relevant trade association who will help handle the dispute.
There are a lot of decisions ahead when tackling a painting project, but hopefully our tips help you along the way. We at Wade Brothers Painting would love to take care of your project for you!