Pressure Washing
Get a FREE estimate today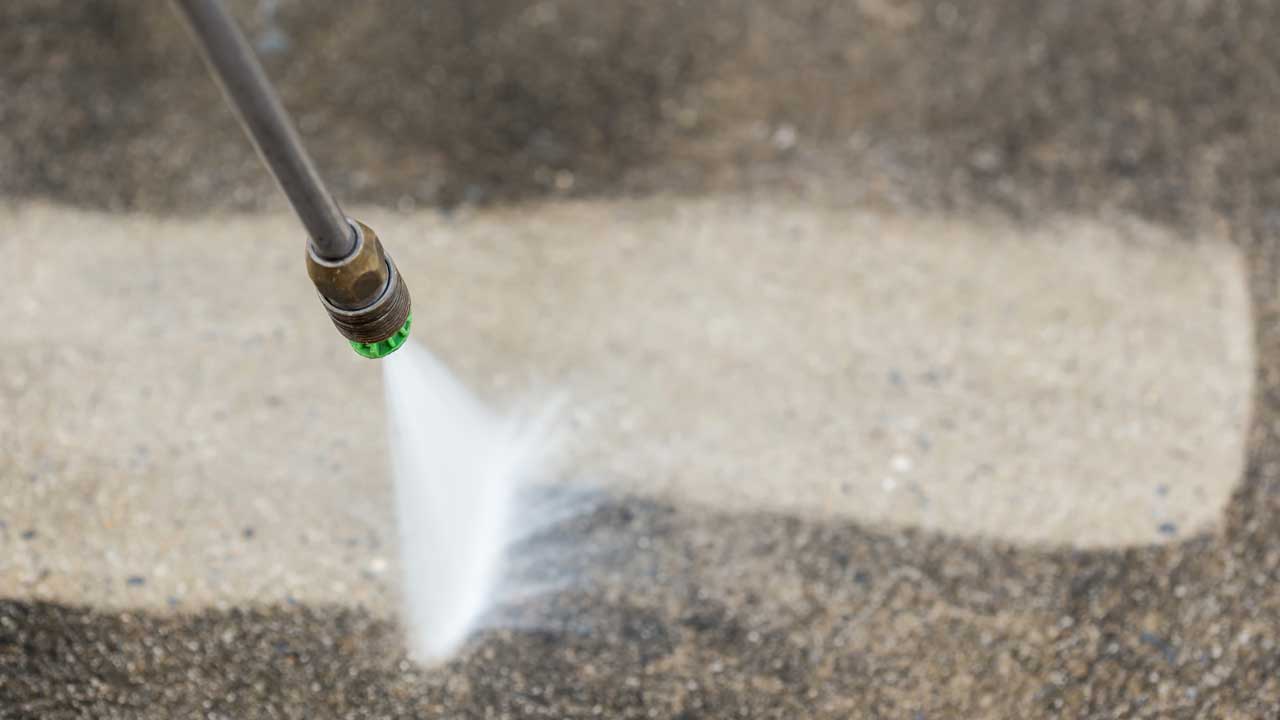 Pressure Washing Company
Wade Brothers Painting is a Pressure Washing Company too. We already pressure wash homes and decks before we paint or stain them. Sometimes you only need to have your exterior surfaces washed instead of painted or stained. We offer deck sealing too.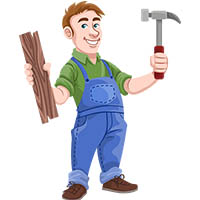 Pressure washing is one of the most affordable ways to increase your homes value and a good way to prevent the cost of future repairs.
Call For A Totally Free Estimate
This company is amazing!!! They really do go above and beyond what is expected and needed. I would definitely recommend this company!! 5 stars well earned.
Nichol Trapp
15:35 15 Jan 19
They painted my bedroom while here for our brothers wedding! OMG! I LOVE IT!! Periwinkle blue, beautiful. All the reviews are fantastic and so true. I LOVE my brothers and I love the work they do. All my Luv to you both! 😎
shawn wade
17:08 29 Sep 18
Reliable crew and quality work at a fair price.
Zach Baker
22:56 18 Feb 19
Doug and Danny are AWESOME! We needed our house painted in a hurry so we could get our things in as soon as possible. They were more than we could have asked for, as quick as they set up and painted, they cleaned up and were done! Although they worked fast, they were very meticulous and precise, we are so happy with all the work they did. Thanks for saving the day!
Madison Kohn
05:03 22 Dec 17
Finish the job in 2 days. Excellent painters. Great attitude. Fair price!!! Use these guys. Job well done.:)
Nick Holmes
19:04 27 Dec 17
Repairs had to be made to walls and ceiling before painting job could be completed. They did an excellent job. I would highly recommend Wade Brothers Painting Company for all of your painting needs.
Patricia Gilbert
00:12 07 Mar 19
Doug and his team did a great job! They painted the outside of my house, replaced rotten wood and even cleaned the gutters! Everyone was very pleasant and I felt totally comfortable with them. Most importantly the house looks great!!
Debbie Eley
22:12 21 Mar 19
They were amazing! They painted my whole house in 3.5 days. They were so professional and kind. I felt totally comfortable with Doug and his whole team. He really made my experience very good with this company. I will reccomend this company to everyone I know.
Belle Lewis
01:14 03 Apr 19
Interested in a FREE quote?
Our pressure washing team has years of experience pressure washing countless homes in the Hampton Roads area. We used experienced pressure washing staff so that your deck and home does not get damaged by the high powered pressure washing equipment.