Need Painting?
Home Painting Company in Virginia Beach

Free Estimates
We offer free estimates 6 days a week
Licensed & Insured
We are licensed and insured in the state of Virginia
Specials
All commercial painting jobs are currently 10% off | All exterior services get a FREE pressure wash job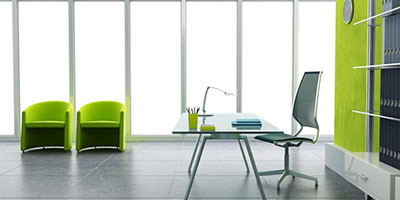 Commercial Painting Company
 Wade Brothers provides services to commercial properties like Condos and Apartment. With our 25+ years of service, no job is too big.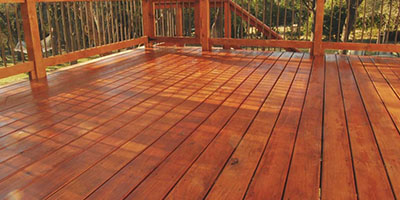 Deck Staining Company
We understand what it takes to make a perfect deck! Let us give you the deck you've always wanted.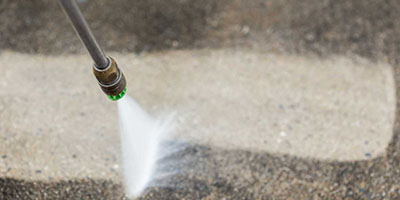 Pressure Washing Company
Pressure washing is one of the most affordable ways to increase your homes value and a good way to prevent the cost of future repairs.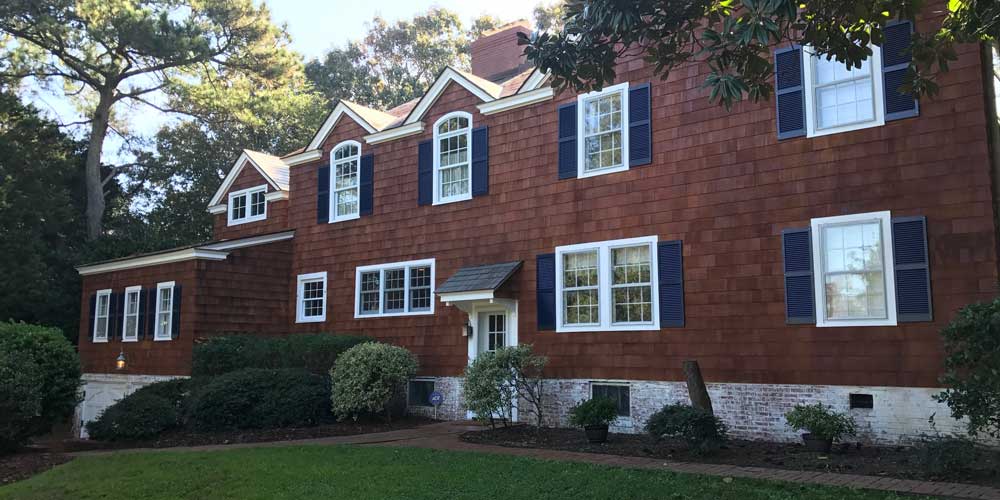 Exterior Painting Company
We provide interior and exterior painting services in Virginia Beach and surrounding areas. Including Stucco and Dryvit painting and repair. Full range of Faux Finishes.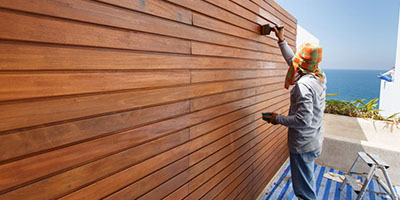 Deck Sealing Company
Deck sealing helps your deck stay beautiful for years to come. Our professional experts will get the job done.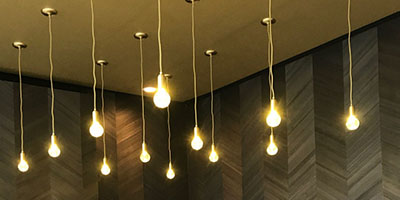 Wallpaper Installation Company
Professional Wallpaper and Wallpaper Removal in in Virginia Beach and surrounding areas. Transform any room from dull to dazzling.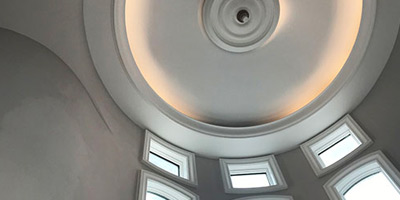 Interior Painting Company
We provide interior and exterior painting services in Virginia Beach and surrounding areas. Including Stucco and Dryvit painting and repair. Full range of Faux Finishes.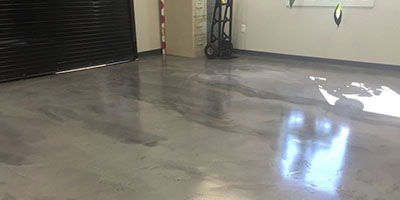 Decorative Concrete
 Wade Brothers Painting has been creating beautiful decorative concrete for 25 years. Let's make your floor magnificent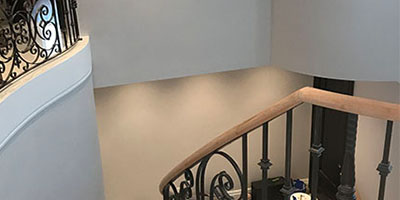 Carpentry Company
We offer extensive carpentry services. Your home deserves to have beautiful professional carpentry. Let' add value to your home.
Nichol Trapp
15:35 15 Jan 19
This company is amazing!!! They really do go above and beyond what is expected and needed. I would definitely recommend this company!! 5 stars well earned.
shawn wade
17:08 29 Sep 18
They painted my bedroom while here for our brothers wedding! OMG! I LOVE IT!! Periwinkle blue, beautiful. All the reviews are fantastic and so true. I LOVE my brothers and I love the work they do. All my Luv to you both! ?
Zach Baker
22:56 18 Feb 19
Reliable crew and quality work at a fair price.
Madison Kohn
05:03 22 Dec 17
Doug and Danny are AWESOME! We needed our house painted in a hurry so we could get our things in as soon as possible. They were more than we could have asked for, as quick as they set up and painted, they cleaned up and were done! Although they worked fast, they were very meticulous and precise, we are so happy with all the work they did. Thanks for saving the day!
Nick Holmes
19:04 27 Dec 17
Finish the job in 2 days. Excellent painters. Great attitude. Fair price!!! Use these guys. Job well done.:)
Patricia Gilbert
00:12 07 Mar 19
Repairs had to be made to walls and ceiling before painting job could be completed. They did an excellent job. I would highly recommend Wade Brothers Painting Company for all of your painting needs.
Debbie Eley
22:12 21 Mar 19
Doug and his team did a great job! They painted the outside of my house, replaced rotten wood and even cleaned the gutters! Everyone was very pleasant and I felt totally comfortable with them. Most importantly the house looks great!!
Belle Lewis
01:14 03 Apr 19
They were amazing! They painted my whole house in 3.5 days. They were so professional and kind. I felt totally comfortable with Doug and his whole team. He really made my experience very good with this company. I will reccomend this company to everyone I know.
Sam Pelley
00:29 03 Jan 20
All the 5.0 reviews are true. These guys are a class act, extremely professional and really get it done! Doug and Matt painted my garage when another painter had to cancel the job and it kept me on timeline for additional work that was previously scheduled for the following week. I read several local google reviews and called the top 5 painting companies based on total number of reviews and avg score. Wade Brothers was the only company who answered the phone in person and it was Doug Wade. By that evening i had an estimate and they were painting the following day! If you want top notch service at a reasonable price, this is the only company to call in Hampton Roads!!
Najeeba Yunas
22:41 04 Jan 20
Wade brothers are our original painters 25 years ago when our house was built we are lucky to find them again they made our house new again. Doug and Dan are perfectionists they do perfect job you don't need to follow them around. They are our painters for life
Damon Flores
23:05 26 Jan 20
I would just mike to say that it was s pleasure having these young men work on our house. Nothing but quality work. I definitely will use them again.
Chris Youngblood
19:47 23 Apr 20
We are thrilled with the wonderful job Wade Brothers Painting Co. did painting our home's exterior. The house looks amazing, and we've had lots of compliments coming our way from our neighbors. They exceeded our expectations in every way. They were very friendly, professional, thorough, and finished the job nearly a day earlier than we expected. We're already planning to have them work on our parents house too. Thank you, Wade Brothers! ~Chris
Justin Renton
20:12 21 May 20
Doug and his team did a great job repainting my house. I received a good fair quote, better than other painters in area. They recommended the best colors to go along with my home setup and lighting. Very satisfied with the work they did. Would highly recommend and contact them again for their services.
Robert Casper
14:57 31 May 20
They did a phenomenal job! We had to fire a previous "bargain" painter who absolutely started to ruin our kitchen. Dan and Matt came to our rescue by fixing everything the previous person did and then getting our entire house looking brand new. They are prompt, professional, and fun. You will be well served with this great team.
See All Reviews
Write a review
Beautify Your Home
We love of home aesthetics into our expert professional care.